KS4 Class Council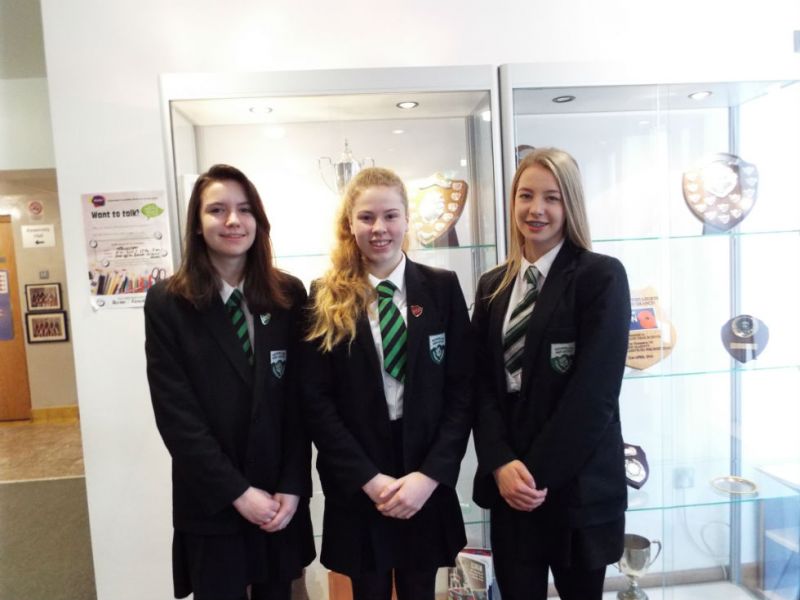 CLASS COUNCILS - PUPIL VOICE AT KEY STAGE 4
Following on from the initiative set up last year at Key Stage 3, Class Councils have been established at Key Stage 4 level with positions of responsibility - Chairperson, Vice-Chairperson, Secretary etc., organised through Form Teachers at the start of the academic year.
An agenda is produced and circulated to all Key Stage 4 Class Councils and forms the basis of discussion on Class Council time each week. The meeting is controlled by the Chair or the Vice-Chairperson; minutes are taken by the Secretary. These are word processed and pinned up on the class notice board to be viewed by other class members.
Discussions during Class Council are not necessarily aimed at having to be resolved immediately but rather give an opportunity to air opinions in a controlled environment. In many cases the topic of conversation may involve a number of sessions, for example, what charities to support throughout the year.
Areas of interest to date include: fund raising ideas, charities to fund raise for, how to generate these funds.