Temporary part time work in the school catering service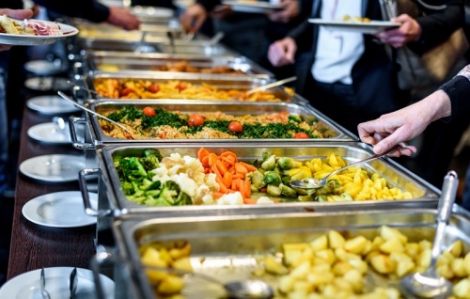 If you are interested in temporary part time work in the school catering service within the Rathfriland area please, contact Mrs. Heather Wilson on 02840638239 for further details.
School Prospectus 2021
Rathfriland High School's Prospectus for the 2021-22 academic year is available for download via our website (About us - Prospectus). Prospective pupils and parents can also request a printed copy, which will be posted out to them (subject to availability), by contacting the school office.
Prospective pupils and their parents can also use our 'Virtual Tour' to explore the school and hear from some of our pupils and staff. This can be accessed via the Homepage of our website.
WELCOME TO RATHFRILAND HIGH SCHOOL
Rathfriland High School aims to provide its pupils with an education which allows each individual to achieve their potential academically, while developing values, attitudes and beliefs which foster self growth, self confidence, an appreciation of cultural identity and an acceptance of diversity. We hope our website enables you to learn more about us a school.