Scripture Union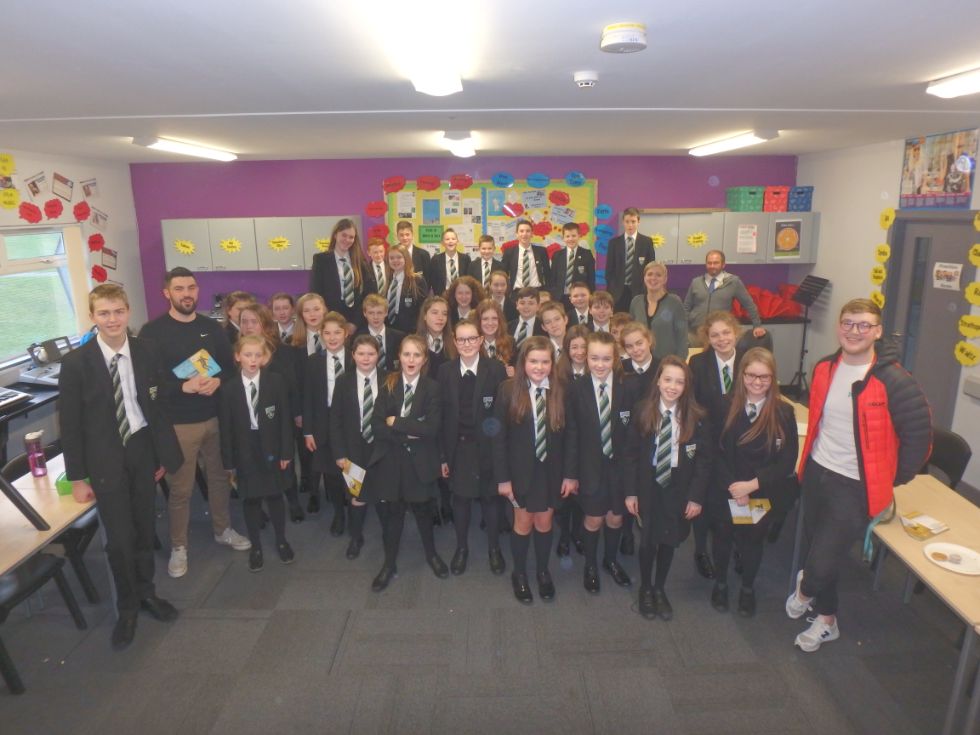 The Scripture Union group at Rathfriland High meets fortnightly on Thursday afternoons after school in GYM 2. When we meet we share some food, play games and listen to exciting speakers from all over Northern Ireland as well as the SU teachers. Around 40 pupils attend SU regularly from Year 8-12 and they are a great bunch.
The Scripture Union is ran by 7 teachers Mrs Gough, Mrs Hawthorne, Mrs Wallace, Mrs Annett, Mrs Hanna, Mr Allen and Mr Richardson.
Every other year we have a residential weekend away. In 2023 we visited Shannaghmore Outdoor Centre. In the other years we hold a mission in school and invite pupils to attend during afterschool to listen to some exciting and interesting speakers.
We also enjoy trips annually to Lagan Valley Leisure Plex, Dundonald Ice Bowl and Craigavon Watersports Centre.
We hope that through Scripture Union pupils can grow in their faith and learn more about Jesus and have some great fellowship with their teachers and peers.