Drama and School Musical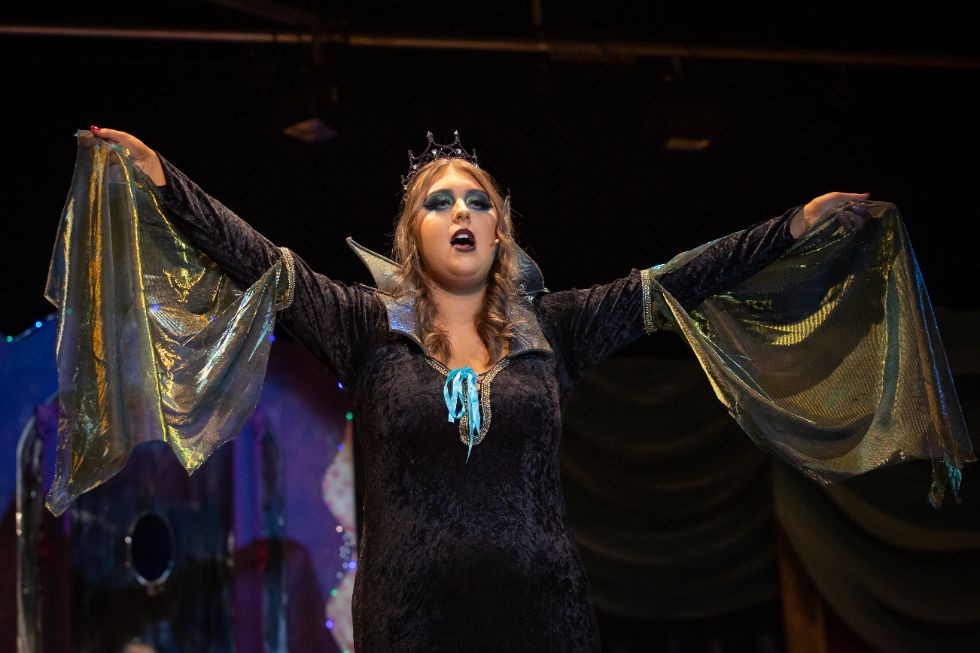 CLP Events Credited for Pictures
CLP Events Credited for Pictures
CLP Events Credited for Pictures
CLP Events Credited for Pictures
CLP Events Credited for Pictures
CLP Events Credited for Pictures
CLP Events Credited for Pictures
CLP Events Credited for Pictures
CLP Events Credited for Pictures
CLP Events Credited for Pictures
CLP Events Credited for Pictures
CLP Events Credited for Pictures
CLP Events Credited for Pictures
CLP Events Credited for Pictures
CLP Events Credited for Pictures
CLP Events Credited for Pictures
CLP Events Credited for Pictures
CLP Events Credited for Pictures
CLP Events Credited for Pictures
CLP Events Credited for Pictures
CLP Events Credited for Pictures
CLP Events Credited for Pictures
CLP Events Credited for Pictures
CLP Events Credited for Pictures
CLP Events Credited for Pictures
CLP Events Credited for Pictures
CLP Events Credited for Pictures
CLP Events Credited for Pictures
CLP Events Credited for Pictures
CLP Events Credited for Pictures
CLP Events Credited for Pictures
CLP Events Credited for Pictures
CLP Events Credited for Pictures
CLP Events Credited for Pictures
CLP Events Credited for Pictures
CLP Events Credited for Pictures
CLP Events Credited for Pictures
CLP Events Credited for Pictures
Whether its 'Grease', 'Wizard of Oz' or 'Cinderella', Drama at Rathfriland High School never fails to entertain and dazzle!
The main bi-annual school production involves a cast and crew from all year groups, usually around 70 pupils. Their creativity is shown on stage, as the School Assembly Hall is transformed and packed out with supportive pupils and parents alike. Pupils rehearse after school from September to December – a lot of work but well worth the effort!
The school London Trip offers further opportunities to enjoy Drama and musical performances as two West End performances are always scheduled into our packed itinerary. So far, we have enjoyed 'Grease' 'The Lion King' 'Wicked' and 'Oliver' – simply superb!
Other theatre trips are scheduled regularly such as 'Blood Brothers' for GCSE pupils and the Xmas pantomime for Year 8 pupils.