Art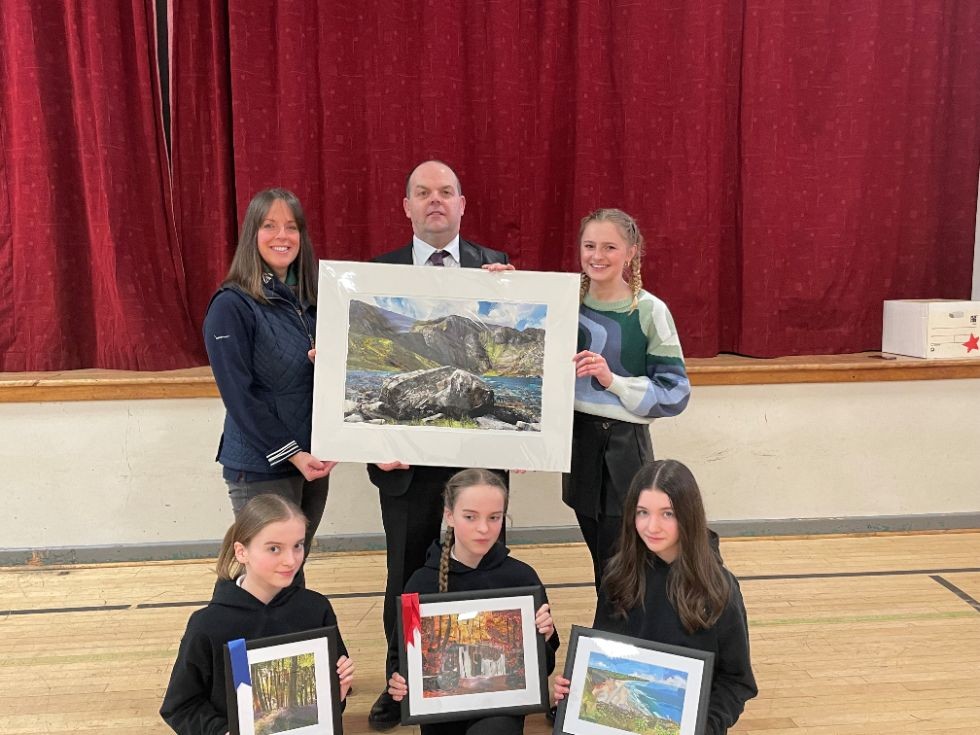 The GCSE Art specification comprises two parts.
Part One involves Coursework – ONE Unit:
Unit One: The Core Portfolio
Candidates will engage in a variety of media, process techniques and skills building up a portfolio based upon a general theme. 2D, 3D, Fine Art and Design opportunities will be available with one Final Outcome emerging from the candidates overall experience. Candidates will select the best of their work, representing their coursework involvement, in a core portfolio for Assessment in May of 2012. Unit One is 60% of the total marks for the Specification.
Unit 2: Externally Set Assignment – Working to a Stimulus
In January of year 12 pupils begin an externally set assignment based on a theme provided by CCEA. This will require candidates to focus on a response in a 2D or 3D final outcome. Preparatory work is carried out in the weeks proceeding in a 10 hour supervised period for the production and completion of a final outcome.
Through shorter in time, the nature of experiences will be similar to those of Unit 1 in regards to processes, techniques and media skills. Unit 2 represents 40% of the total mark. All work is internally marked and externally moderated at the end of the course during May of year 12.
Work representing the highest grades can be selected for an exhibition reflecting the best work in Northern Ireland; the Department has a very successful record of contribution to this event.
Pupils opting to take this subject will require a good ability and interest in the subject, established at KS3, as well as a willingness to approach new experiences enthusiastically.
Pupils should recognise that a consistent amount of individual work will need to be carried out at home and in their local environment.
Art & Technology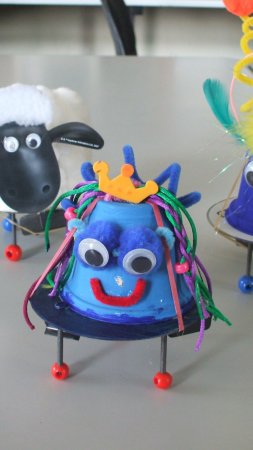 GCSE (Art & Design) 2014-2015