ICT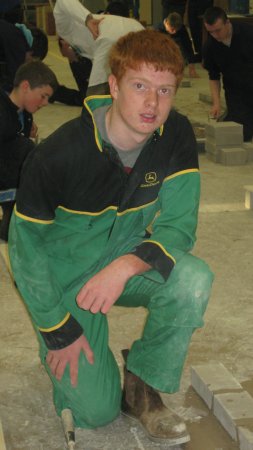 GCSE INFORMATION AND COMMUNICATION TECHNOLOGY (ICT)
Information and Communication Technology (ICT) is concerned with the handling of information (which may consist of text, numbers, graphics, sound and other signals) and involves creating, accessing, storing, organizing, processing, presenting, communicating and transmitting information in a variety of electronic forms.
One of the primary aims of this course is to ensure that young people acquire the knowledge and skills they need for the emerging information society. This course also recognizes that new Information and Communication Technologies, services and networks are rapidly transforming the way people live, work and learn.
The course is structured in the following way:
Unit

Content

Assessment

Weighting

Unit 1

Tools and Applications

Communication software
Presentation software
Information Handling packages
Spreadsheet packages

Controlled Assessment

30%

Unit 2

Multimedia and Games Technology

Using Graphics
Using Digital Video and Sound
Games Technology
Using Multimedia Assets

Controlled Assessment

30%

Unit 3

Understanding ICT Systems in Everyday Life

Knowledge of ICT Components
Data and Information
Digital Communication Systems
Applications of ICT

External Exam

40%
Access to a home computer is advantageous but not essential as the School possess excellent ICT facilities.