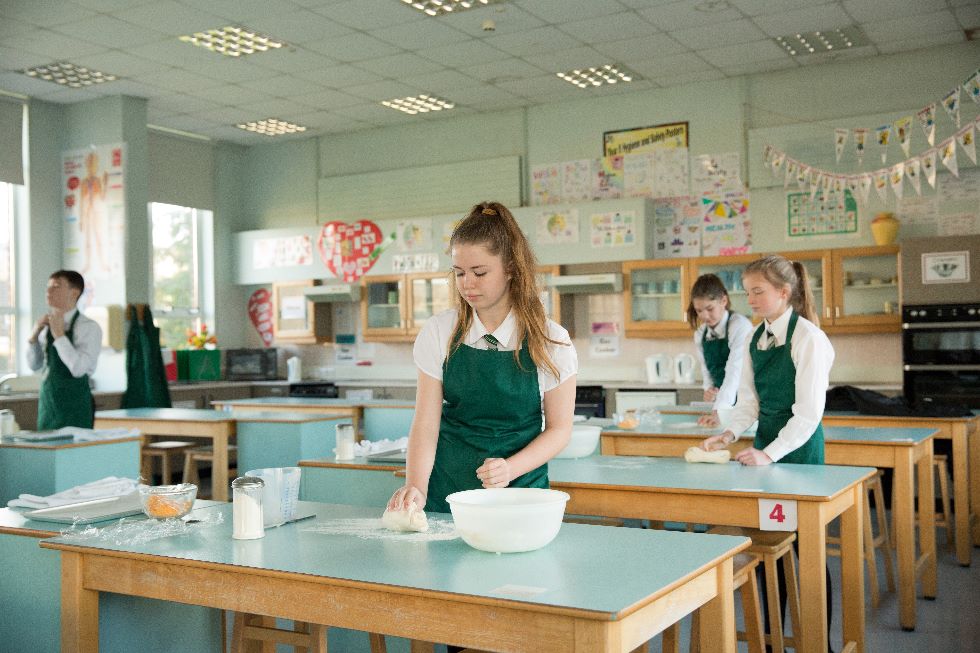 Admissions
Rathfriland High School welcomes admissions from prospective pupils for the 2021-22 academic year. The school's admission criteria are detailed below, providing details for parents and pupils applying for a place in Year 8 and procedures for applying for a place in Years 9-12.
Please note that the admissions process for the 2021-22 academic year is via an online portal. The portal opens on 1st March 2021 and closes on 16th March 2021. You should receive details from your child's primary school and further information is available from the Education Authority website here.
Prospective pupils and parents can obtain a copy of the School Prospectus digitally from our website or a printed copy by contacting the school office.
Pupils and Parents can also view a 'Virtual Tour of the school on our website or here.
Please do not hesitate to contact the school if you require further information.