English and Drama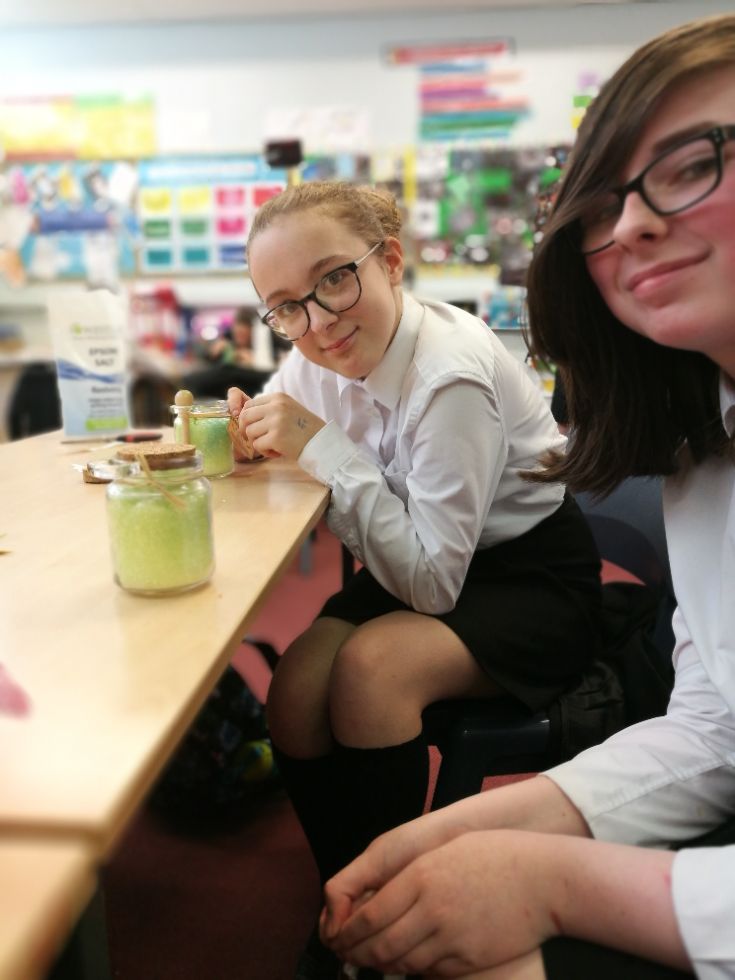 Head of Department: Mrs H Wilson
English Teachers: Mrs H Wilson, Miss C McAllister, Mrs C Stevenson
English at Rathfriland High School
At Rathfriland High School our aim is to encourage young people to achieve their potential. We give pupils a range of opportunities to develop their skills in all aspects of English. We encourage pupils to become confident readers, writers and communicators through active lessons which are engaging, challenging and meaningful.
English Language: Key Stage 4
Year 11
Study of Spoken Language- Controlled Assessment
Writing for Audience and Purpose
Study of non-fiction and media texts
Year 12
Personal Writing and Creative Writing
Reading literary fiction and non fiction texts
Response to written language- Controlled Assessment
Talking and Listening activities
Controlled Assessment: 40% Written Exam: 60%
English Literature
Year 11
Mice and Men
Unseen Prose
Year 12
Blood Brothers
Study of Shakespeare
Poetry Anthology
Controlled Assessment: 20% Written Exam: 80%
Essential Skills Communication: Year 11 and 12
A small number of pupils study for Essential Skills Level 1 and 2 as an alternative to GCSE during Year 11 and 12.
Skills:
Reading tasks
Writing tasks
Speaking and Listening tasks
Examination: 100% Speaking and Listening: Pass/Fail
Extra Support
We offer extra Reading support with trained classroom assistants through the Reading Partnership Programme.
Other Activities
The English Department participates in a range of initiatives including Reading Partnership Programme, poetry and writing competitions, library and theatre visits. For those who love all things Wizarding World, we offer a Harry Potter Club, meeting once a month. Over the years there have been many successful school productions including 'Grease' (2009) , 'Wizard of Oz' (2011), 'Cinderella' (2013), Snow White (2015), Grease (2017), 'Cinderella' (2019), Snow White (2022).
English: Key Stage 3:
The Units we study are:
Year 8
First Days
It's My World
Poetry: Away with Words
Narrative Structure
Reader's Point of View
Crimebusters
Year 9
Myths, Legends and Ghost Stories
Different Text Types
Reading Film
Reading Between the Lines
Year 10
What a setting!
What a Character!
Writer's Craft
Media and Moving Image
Drama
Drama is taught as a discrete subject across the KS3 for one period per week. All students have the opportunity to participate in extra curricular Drama through our bi-annual School Production.
Library
English classes enjoy one period allocated to reading at Key Stage 3. A wide variety of fiction and non fiction books are available in the Department which students can avail of or bring in a book from home.